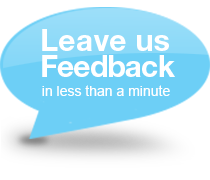 Buying Copier & Printer Paper
When buying paper for your home or office, you need to consider size (A3, A4, etc.), paper weight (gsm which stands for 'grams per square metre'), colour and your printer (inkjet, laser).
The most popular paper in homes and in offices is A4 80gsm white paper which serves most internal and external communication needs. 80gsm is lightweight but flimsy. A4 is by far the most common paper size, compatible with most printers.
An office may have a higher gsm paper (100gsm+) on which to print important correspondence to customers and clients. Higher gsm paper is thicker and has a quality feel.
Laser and inkjet printers print in very different ways and certain papers are better suited to one or the other. Inkjet paper, for example, has good absorbency but does not allow the ink to spread sideways. The Guardian has a good article on the differences between inkjet and laser printing, including tips on their relative cost effectiveness
A3 paper is twice the size of A4 paper (it's the same shape as two pieces of A4 paper side by side in portrait). This paper is popular with graphic artists and designers.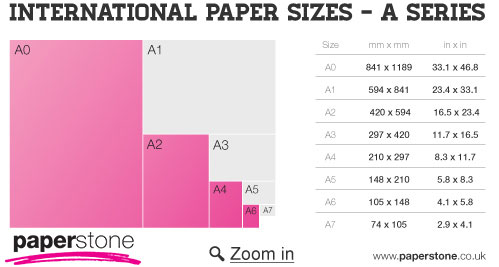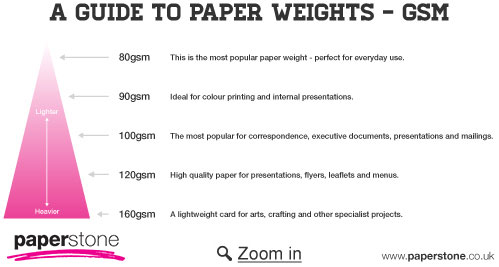 Top quality paper brands
Our extensive office paper range includes stationery and digital imaging stalwarts such as Xerox, Canon, HP, Navigator (the world's favourite paper brand) and everybody's favourite budget office supplies offering, 5 Star.
If you are stuck, need a bit more info or advice, would rather order over the phone, or simply need some human reassurance, give us a call on 0345 567 4000. We will be happy to hear from you and will offer all the assistance we can.
Similar items to Copier & Printer Paper