Health & Safety Equipment for the Office
Your business is precious to you as is the health and safety of your employees. Which is why office health and safety is as important as any other area of business. Paperstone meets this need with a wide range of office health and safety equipment covering first aid, fire safety, safety signs and much, much more.
The health and safety product range at Paperstone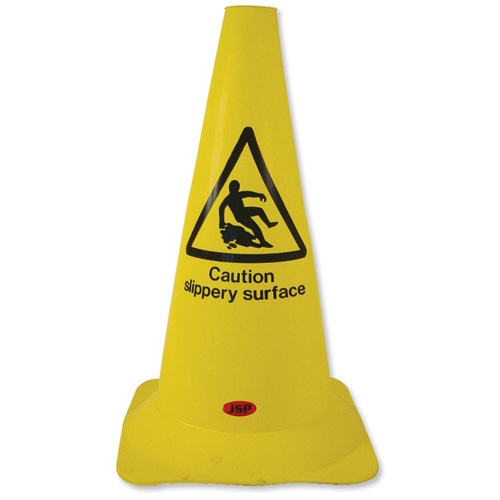 Our extensive range of office health and safety products includes:
Health and Safety Executive website is full of information and guidance for employers and employees relating to health and safety in the workplace. Much of this guidance is specific to certain areas like personal protective equipment (PPE), noise and lighting and is useful to consult before buying safety- and security-related products.