A3 Photo Paper
A3 photo paper measures 297mm by 420mm, equivalent to two adjacent pieces of A4 paper lined up next to each other in portrait.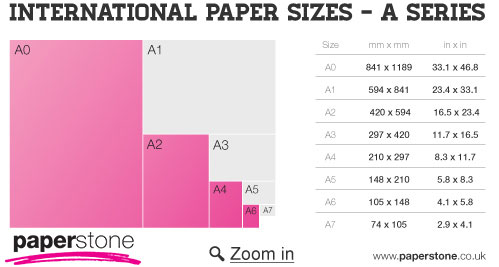 Top tip
Use A3 photo paper for large prints including detailed scenery and wedding shots.
Which A3 photo paper?
The paper you choose will largely depend on the type of A3 printer you have (dye, pigment) and the look and feel you want: matt, glossy, somewhere in-between. You are always safest going for an A3 paper manufactured by your printer maker so consult the printer manual for recommendations. If you've forked out on an A3 printer, don't compromise on quality for the sake of saving a few quid.
Brands of A3 photo paper include Epson, HP and Canon.