A4 Photo Paper
A4 photo paper is by far the most popular photo paper size (A3 comes second). A4 photo paper provides a ready-made nice sized print and – let's face it – is less of a conundrum to print for most of us. You can print a number of smaller images on a sheet of A4 photo paper and then trim them out afterwards.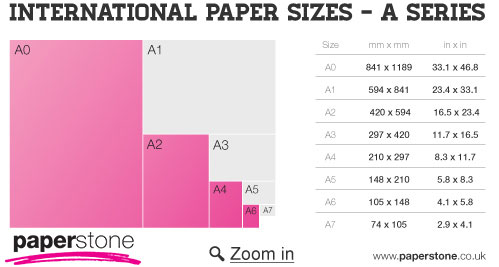 Top tip
When choosing A4 photo paper for your printer, consult the manufacturer's advice first. It is very important you match photo paper to inkjet and laser printer type. Some would also advise that you match paper and printer brands for best results as well. Indeed, manufacturers claim to integrate their printing and paper technology to create a perfect imaging combination.
Finally, when choosing between matt and glossy A4 photo paper (or somewhere in the middle), go for the look and feel you like best. Remember that glossy photo paper is particularly susceptible to visible fingerprinting, smuging and dirt. For some, colours look drab on matt paper.