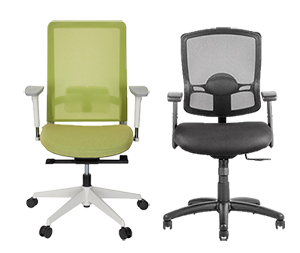 Home Working:
Office Chairs
Typically sat on for 7-8 hours a day, five days a week, the standard office chair is the unsung hero of office life.
No other item of office furniture impacts us more – both positively and potentially negatively – on the occupational health, comfort and productivity of office workers – so we can't emphasise enough the importance of choosing the right operator chair.
They come as standard with adjustable height and (usually) adjustable back angle and all with a rotating (swivel) seat.
In general, the higher the price of an operator chair, the more features, knobs and levers it will have – e.g. adjustable lumbar, synchro or asynchro tilt, permanent back contact, adjustable back height, height-adjustable arms.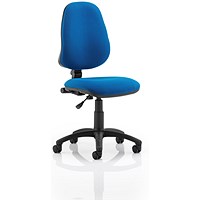 1-2 working days
delivery.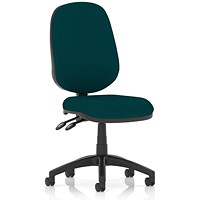 All-Day Chairs
Able to spend a little more? Grab a bargain that will ease your pains.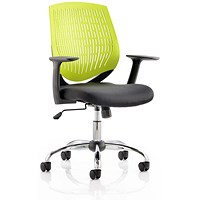 1-2 working days
delivery.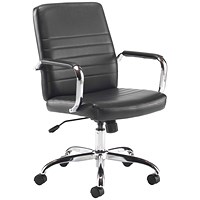 Ergonomic Chairs
Stylish adjustable chairs designed to work your posture to reduce back pain.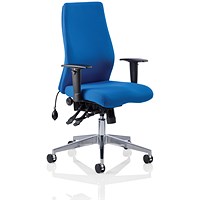 1-2 working days
delivery.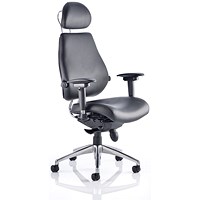 1-2 working days
delivery.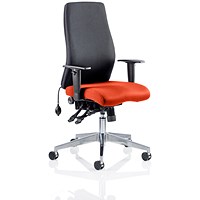 Onyx Posture Chair, Black Back, Tabasco Red
The Onyx chair is a fresh, contemporary office chair that offers a range of inspired features such as a multi-functional asynchronous mechanism with multiple adjustments and a contoured foam seat and back for extra support and comfort

View Product >
Chair Accessories
The boring little bits and pieces that will help make sure whatever budget you've got for your chair, you'll be comfortable and won't ruin your carpet.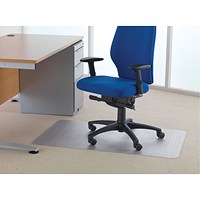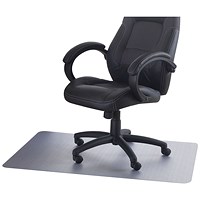 Foot rests
Foot rests help make sure you're comfortable no matter what desk or table you're sitting at.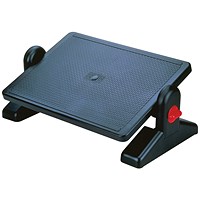 Back Supports
Love your chair but need more support? Add some support to your existing chair today.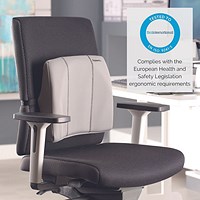 Next working day
delivery.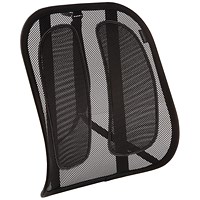 Next working day
delivery.
Other Items
We have a full range of office products that can help with your home office.
Want some advice from the

experts

?
Address
Paperstone Ltd
90 Calverley Road
Tunbridge Wells
TN1 2UN

VAT number
GB 843 6297 05