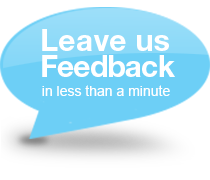 >
>
>
Decorated Paper (5)
Due on 21-Sep-17

Pre-order this item

You may order this item now and we will send it as soon as it's back in stock. Currently we estimate this to be on 21 September 2017.
Decorated Paper
Use decorated papers to create imaginative, eye-catching communications and announcements including weddings and parties.
Our decorated paper is compatible with laser and inkjet printers, copiers and gold old handwriting.
Styles include grey marble, sand marble and champagne.
Similar items to Decorated Paper