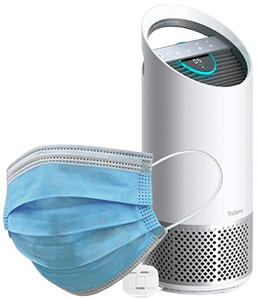 Keep your team safe at work
with our coronavirus range
Protect others and prevent the spread by wearing a face mask in crowded areas and public spaces.
Keep up good hand hygiene with our range of antibacterial alcohol gels.
Counter & Desk Protection Screens
Protect your team and customers from the spread of germs with counter and desk protection screens.
Remind your team and customers of the importance of handwashing with our range of floor mats and signs.
Help remind and support your team and customers to stick to social distancing with our range of floor mats, stickers and signs.
More in our coronavirus range
You might also be interested in
Trending

in coronavirus range