Whether it's a change of career, a step up in the world or just a different work experience you're looking for then Paperstone might be just the ticket for you. Based in Tunbrige Wells, we are a team of enthusiastic, caring people who work hard and innovate providing a top-notch service to our fantastic customers.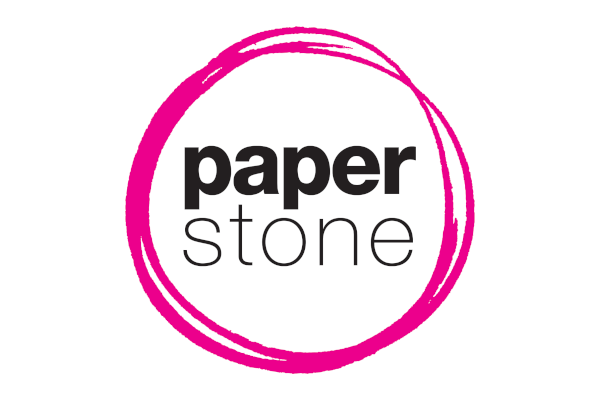 Why work for us?
A great chance for career progression in a small company
Immediate on-the-job responsibility
Training both on the job and external courses
A chance to be an important part of a fast growing, e-commerce business
Take your place in a fun office environment where people look after each other
We've been around for 10 years and have grown sales every year. We recently celebrated our 10th birthday
Open Vacancies
If you're a team player with excellent communication skills, a passion for customer service and attention to detail then please get in touch. Even if there are no jobs that match your experience, we are always on the look out for potential talent, so simply email your CV and a covering letter as part of your application to hr@paperstone.co.uk.
Shopping Help
Give us a call on 0345 567 4000