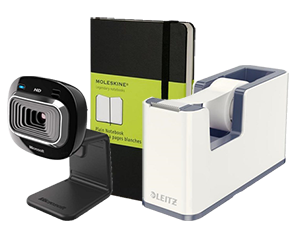 Always at a low price & delivered to your door
New lines to keep your workstations sparkling and your breakrooms ship-shape.
Annual budgets being set? Office refit on the horizon? Smarten up your workspace with some great new desks, cupboards and chairs.
Eco-friendly, dairy-free friendly, caf & decaf friendly. New lines to stock up your cupboards.
We've added nearly 1,000 new lines across our range - giving you more choice.
Our team of product experts will be able to match the right products with your needs, even if you're not quite sure what it is you want. Give us a call or email us.
Address
Paperstone Ltd
90 Calverley Road
Tunbridge Wells
TN1 2UN

VAT number
GB 843 6297 05