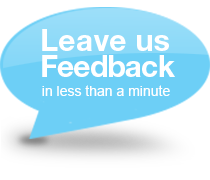 White labels
Here at Paperstone we have a huge range of white labels, many of which are catered for specific uses and printer types.
Most of our labels come with a 'selvedge', which describes the classic curved rectangle shape of the sticker.
White labels come in a wide variety of sizes, from 21 per sheet to whole A4 sheets, making it simple to find the type suitable for your project and to create a professional finish.
Different packaging, from continuous rolls to boxes of sheets, make storage in the home and office easy to plan.
Both economy labels, and higher-quality, eco-friendly white labels which comply with FSC guidelines, are available.
Similar items to Address Labels