Can I see any feedback that you have received from existing customers?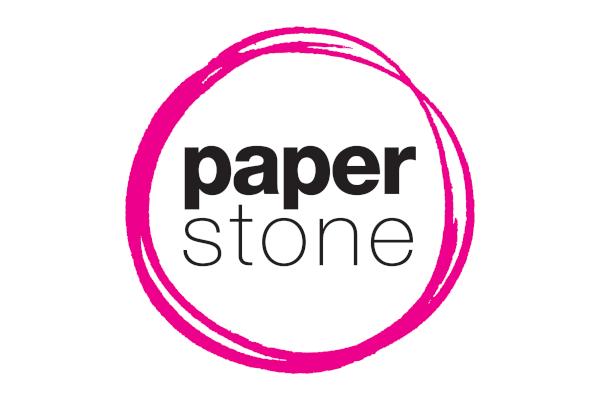 You can see third-party reviews of our website and service here.
We are now partners with the independent review site Trustpilot, a portal that gathers together reviews of online shops. Every review of Paperstone on Trustpilot is from a previous customer.
Every customer who places an order with us can now review the service. We cannot remove or amend these reviews – whether we like them or not! We can only comment on them after they have been submitted.
> Return to Help Main Menu