Plan Storage Suspension Tape
Pelltech suspension tape is self-adhesive tape that you attach to drawings, maps, charts, architectural plans, blueprints and other large documents in order to insert them into plan storage binders. Suspension tape is tough and durable and prevents handling damage to documents when removing them from and inserting them into binders.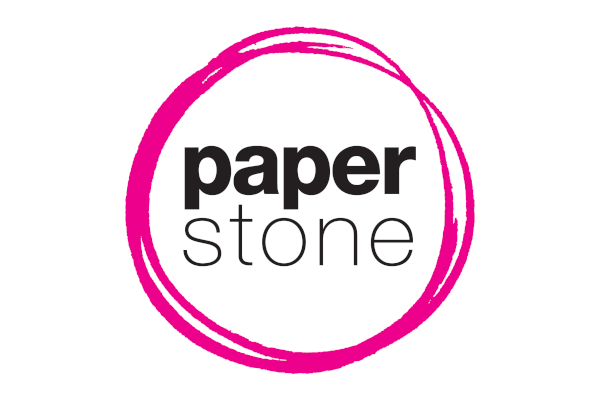 Suspension tape is available in fixed length strips and rolls. The strips are either 2-hole and 4-hole. Suspension tape rolls are perforated with regularly spaced holes so that bespoke lengths of tape can be removed while still being able to align the punched holes.
Using suspension tape
Simply attach appropriate lengths of suspension tape to both sides of the clasped edge of the drawing, chart, etc.