A Guide to Arnos Binders
Arnos Hang-A-Plan binders come with index tabs and inserts for easy filing and indexing. With plan storage binders, plans, drawings and maps of different dimensions can be stored together in the same file.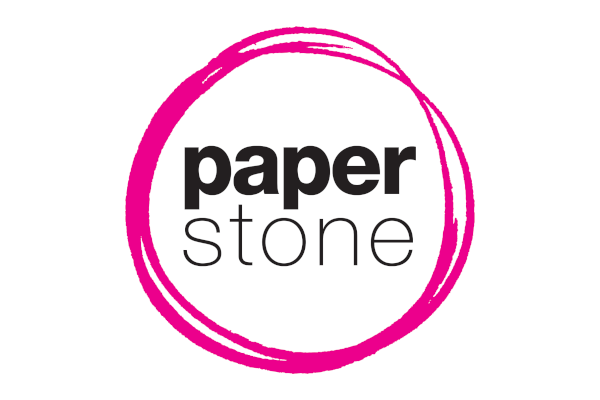 QuickFile binders are fully compatible with all Arnos plan storage systems. The QuickFile has a patented Cam lever ation that allows documents to be secured quicker.
Arnos QuickFile and front load binders are available in silver and black.
The benefits of QuickFile binders
Full compatability with Arnos plan storage systems
Indexing tabs and inserts
Convenient, comfortable and strong carry handle
Cam lever action for quick filing
Super continuous grip and extra strong glass-filled nylon components
10 year guarantee
Don't forget
You may also need...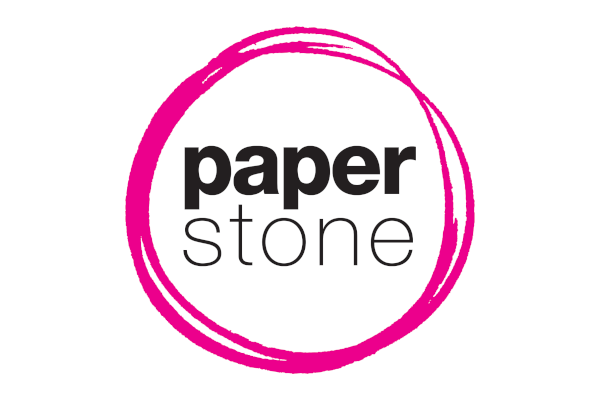 Arnos Hang-A-Plan Trolleys are available for front load, drop mount and CAD mobile file binders.