Web Dealer of the Year 2010
Paperstone Win Third Magnificent Award!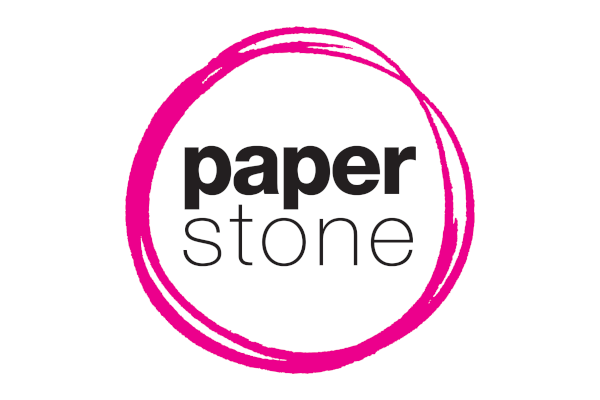 The IDS Web Dealer of the Year award is an accolade that all independent office supplies retailers want a piece of. And we've now won it two years in a row! For the second year running, Paperstone has earned the Independent Dealer Success League's top gong which recognises growth in ecommerce areas like customer satisfaction and sales growth.
Paperstone Are Number One!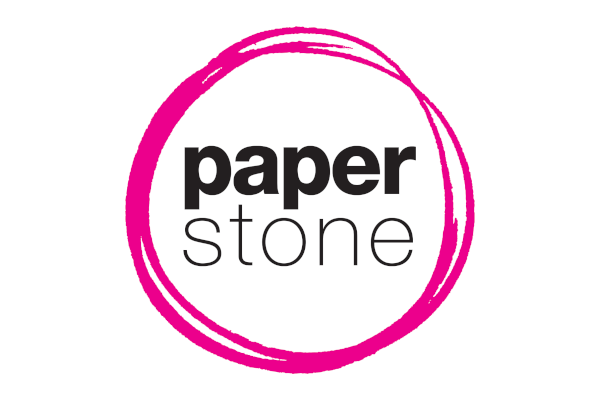 Paperstone first won the competition – organised by the office products trade magazine, Dealer Support – in 2009. This rewarded our effort to make our site as user-friendly as possible and to let our customers know about the latest wonderful offers on filing cabinets, staplers, and other office essentials.
The economic situation was already bleak and since then, according to recent analysis, over 300 office supplies companies have lost a third of their value. Paperstone has not only bucked this trend but has continued growing and investing in web improvements. The second award is the icing on the cake of another great year.
Chocolate madness!
What the award doesn't tell you is that we've been continuing our fanatical crusade to ensure that office workers get more than their fair share of chocolate. In the last year alone we've sent out over ten tonnes of free chocolate. We think there should be an award for this. If there was, we'd win hands down.
"Delighted"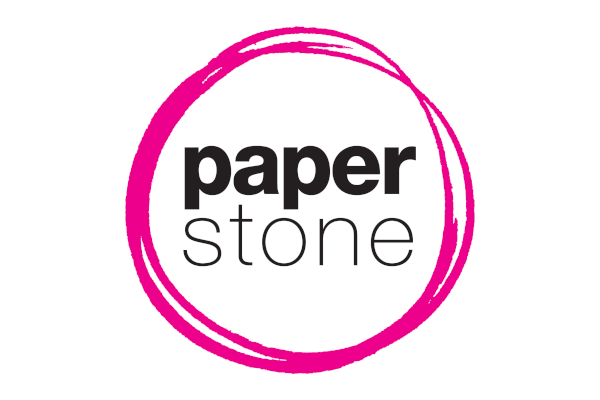 The team are chuffed.
"We're delighted with this award and even happier than when we won the first one," says Jim. "We've worked really hard this year and despite tough economic conditions, the business is performing well and is still showing strong growth. After speaking to lots of our customers with ideas we've got lots of improvements that will be rolled out over the forthcoming months so this really is an exciting time for Paperstone. We wouldn't be here if it wasn't for our fantastic loyal customers and for that we are truly grateful."
"Winning it once was good. Winning it for the second year running is a fantastic achievement for Paperstone - we're thrilled," coos Max.
The latest win means Paperstone has won an award every year for the past three years. Max got the ball rolling by winning British Office Supplies & Services (BOSS) Federation's Young Professional of the Year 2008.
* * * S T O P P R E S S * * *
Since winning the IDS Web Dealer of the Year 2010, we also collected the BOSS 2010 Business Technology Award in the "up to £5 million annual turnover" category. This latest gong takes our tally to four awards in three years.