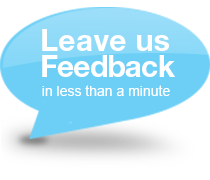 Set squares
A set square is a drafting tool for providing a straightedge at a right angle to a baseline. Right-angled triangle set squares usually come with with 90-45-45 or 30-60-90 degree angles. Set squares generally have a bevelled edge for ease of drafting.
Linex set squares at Paperstone
Our set squares are manufactured by Linex and are available in clear or tinted brown. Biodegradable set squares are also available.