Bubble Envelopes
(87 products)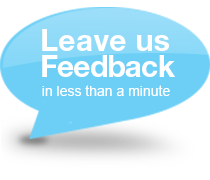 Bubble Envelopes
Bubble Envelopes
Bubble envelopes are envelopes with a bubble-lined interior to provide air-cushioned protection to contents. Bubble envelopes are suitable for goods which need protection such as CDs, DVDs and books.
Bubble Envelopes at Paperstone
We have a great range of bubble envelopes at Paperstone, including:
Similar items to Bubble Envelopes
Shopping Help
Do you also need?
Give us a call on 0345 567 4000