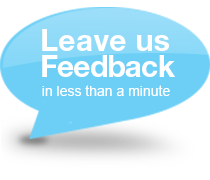 >
>
>
Computer Air Dusters (9)
5 Star Compressed Air Duster / Non-flammable / 125ml

Use on all printers, keyboards and office equipment
Compressed gas to remove debris and dirt from hard to reach areas

Read More >

Due on 04-Aug-17

Pre-order this item

You may order this item now and we will send it as soon as it's back in stock. Currently we estimate this to be on 4 August 2017.
Computer Air Dusters
Computer air dusters release compressed gas to remove debris from hard to reach areas such as underneath keyboard keys. Great for annoying colleagues too.
Similar items to Computer Cleaning