C4 Envelopes
(40 products)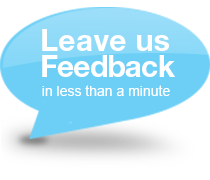 C4 Envelopes
C4 Envelopes - Simplicity Itself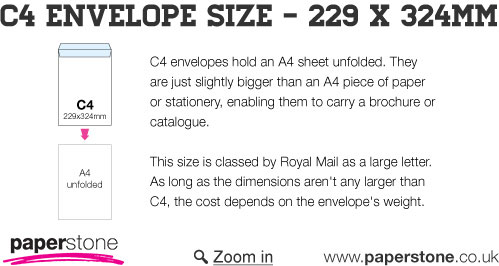 C4 envelopes (or A4 envelopes) are slightly larger than and can fit A4 sheets - as simple as it gets and popular for their simplicity. Send out A4 brochures, certificates, surveys, contracts and any other documents you would prefer not to fold in the post. Use board backed envelopes for extra protection.
As well as many white and brown (Manilla) options, C4 envelopes are available in a wide range of colours to suit the tone of your communications. If you're going to print out your addresses on labels or directly on the envelope itself, use plain C4 envelopes. Where the recipient's address is on the letter, use window C4 envelopes.
C4 envelopes are usually pocket style (opening along the shorter side) but are also available in wallet style (opening along the long side).
C4 envelopes are classed as a large letter by Royal Mail. The actual cost depends on weight. (See here for latest prices.)
Other popular sizes
DL envelopes (fits compliment slip)
Similar items to Business Envelopes
Shopping Help
Do you also need?
Give us a call on 0345 567 4000