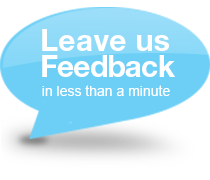 Workgate Base for Gate Barrier

Fully reflective panel meeting EN12899-1 requirements
Black adjoining clips give flexible multi positioning configurations
Convenient handles with moulded finger grips make the WorkGate especially easy to manoeuvre

Read More >

Due on 24-Jan-17

Pre-order this item

You may order this item now and we will send it as soon as it's back in stock. Currently we estimate this to be on 24 January 2017.
People Barriers, Flexibarriers, Barricades
People barriers are physical barriers intended to stop or discourage access to an area, guide people in ceratin directions or to cordon of a group or crowd of people.
Types of people barrier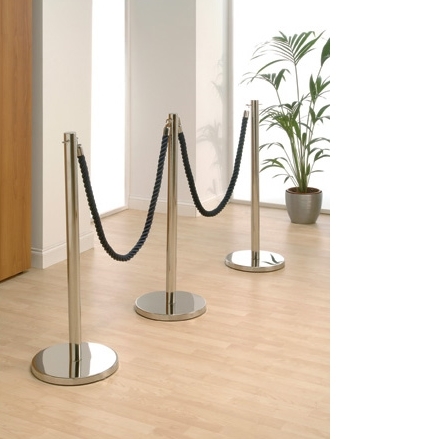 There are four main types of people barrier:
Rope barrier. With lengths of rope suspended between stands.
Strap barrier. With straps extended between stands.
Concertina barrier. Extendable fencing.
Gate barrier. Modular linking panels.
People barrier brands
People barrier products include the following:
Alba Rope People Barriers
Ease-E-Load Extendable Safety Barriers
Alba Flexibarriers (strap)
Rubbermaid Portable Mobile Barricades
Workgate Gate Barriers
Similar items to People Barriers