DL Envelopes
(68 products)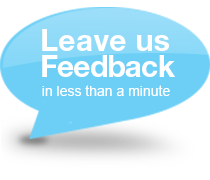 DL Envelopes
Popular DL Envelopes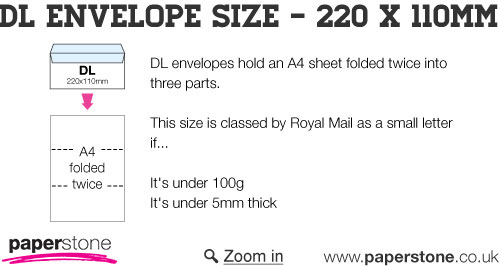 DL envelopes are the most common of envelopes and letters sent in them make up a large chunk of the 75 million items of mail that Royal Mail delivers every day. DL envelopes measure 220 by 110 millimetres and A4 paper is normally folded twice to roughly a third of its area in order to fit into them. DL envelopes accommodate a piece of A5 paper folded in half. Standard company letters and other light correspondence such as invoices and cheques are usually sent in a DL envelope. The DL size falls within the lower, standard letter postal charge range the upper limit of which is 240mm x 165mm x 5mm.
A DL envelope is classed by Royal Mail as a small letter - as long as the weight is less than 100g and the thickness less than 5mm. (See here for latest prices.)
Other popular sizes
Similar items to Business Envelopes
Shopping Help
Do you also need?
Give us a call on 0345 567 4000