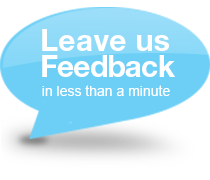 Artist and Presentation Portfolios
A portfolio is a means to showcase your work. For important artwork or large format drawings we offer a complete range of presentation folders and carriers designed to keep your work safe from harm as it travels.
Choose an appropriate size of portfolio with which to showcase your work. Buy a portfolio big enough to accommodate your largest works yet with which you are comfortable.
Similar items to Portfolios