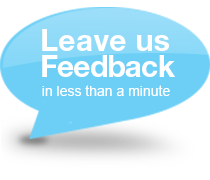 Self-Adhesive Film
Self-adhesive, clear covering film is thin plastic wrap similar to cling-film which can be used to cover books, maps, documents, and so on. The wrap is applied for presentation and protection purposes, guarding, for instance, against wet or dust. Self-adhesive film forms a temporary bond with the contact surface, "clinging" to it. Because it is temporary, it is easily removable, allowing for repositioning. Self-adhesive film is available in matt and gloss.
Tenza Technologies Clear Covering Film has a grid backing for easy measuring. It comes in one-metre rolls in a display box.
West Design produce packs of 25 individual Transtext sheets of self-adhesive film which can be typed, photocopied or written on. In this way, text, numbers, grids, patterns and diagrams can be transferred to documents and overlayed.