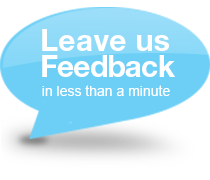 >
>
>
Matt Photo Paper (5)
Matt Photo Paper
Matt photo paper is less 'shiny' than glossy photo paper because it does not reflect light as much. As a result, matt photo paper is easy to view under most light conditions.
Photos printed on matt paper are also less susceptible to visible fingerprinting, smudging, and dirt and dust. This makes them a hardier option if they are going to be passed round a lot.
One the other hand, glossy photo paper flatters more vibrant colours while matt colour photos can appear dull-looking.
When to use matt rather than gloss photo paper
The following types of photos are better suited to matt printing:
Black & white prints
Larger prints (5x7 and larger)
Photos with high wear and tear, handled frequently, kept in a wallet, and so on
Photos mounted behind glass