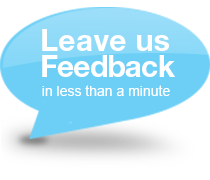 Box files at Paperstone
Box files are the simplest of files suited to accommodate a variety of documents of all shapes, sizes and natures. A box file is simply a box-shaped receptacle in which to store papers, photographs, forms - you name it.
When not in use, a closure clip, clamp, spring or repositionable post secures the contents. Spine labels and thumb holes ensure easy reference and retrieval of box files.
Our Paperstone Box File Range
Our box files are available in board or plastic, individually or in packs of five or ten. Brands include 5 Star, Rexel, Concord, Hermes and our Everyday range. We deliver anywhere in the UK, in most cases the next day. If you can't find what you're looking for or need some advice, give us a call on 0345 567 4000.
If you're shopping for the office, we'll give you a FREE gift if you spend over £50! If you're new to ordering from Paperstone – check out what our previous customers have to say about us on our Trustpilot profile.
Similar items to Box Files