Filter by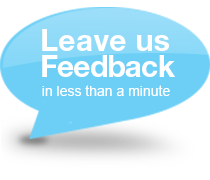 Letter trays to suit all offices and home offices
Letter trays are an incredibly useful addition to any desk or shelving area. Letter trays make the filing and storage of letters or papers very easy to manage. Letter trays are available in several varieties and brands. Our most popular ranges of letter trays are 5 star for economy and Rexel Nimbus for the style conscious office worker!! Using the right letter tray makes organising your desk much easier as well as improving the look of your work environment.
For information about letter trays or any other office supplies please call our team on 0845 567 4000
Ed's Newsroom: Desktop Essentials
Shopping Help
Do you also need?
Give us a call on 0845 567 4000