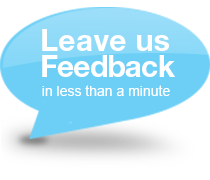 Bin Liners at Paperstone
A bin liner is a non-porous plastic bag designed to line a receptacle for rubbish and stop it from being soiled by muck. Unlike with generic rubbish bags for waste storage, bin liners need to be matched to the bin they are to line – they should fit inside the bin while affording enough bag to fold outwards over the lips of the container.
Match bin and bin liner by dimensions (usually width x depth) or capacity (usually in litres). Buy bin liners whose width exceeds the rubbish bin opening.
Everyday use bin liners, such as those for kitchens or offices, are usually of a low gauge (strength) that can accommodate the capacity without breaking.
A bin liner haiku
Black swing bin liners,
Bravely capturing our waste,
Remain unhonoured.