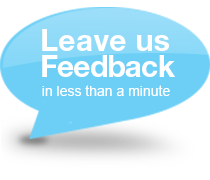 File Accessories - Filing Accessories and Filing Bits and Bobs!
Paperstone offer you quality choices of what the well-dressed file or folder is wearing this season. Amongst our wide range of filing and archiving accessories, you'll find products to strengthen, improve and generally pep up the state of all your files and folders.
Self adhesive file pockets
Hole punch dividers and strengtheners
Filing clips
And other filing accessories galore!
Spoilt for choice? Call us on 0345 567 4000 for advice.