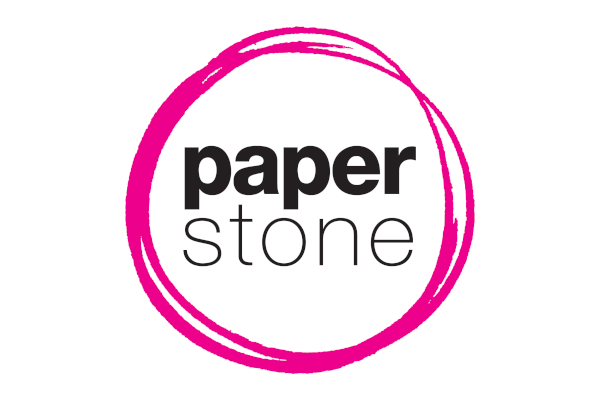 Looking for last-minute present ideas for Christmas? If you're flying by the seat of your pants and trying to beat Santa and Rudolph to the post, why not look for some special stationery for friends and family?
Here are 5 reasons why stationery is the solution to your shopping dilemmas:
There are a lot of stationery addicts around – you probably have one or two among your family and friends. You can spot stationery addicts because they carry really nice pens and notebooks around, and they like to send hand-written notes to their friends and family on really cute notepaper. And they often enjoy using specific books for writing lists and planning activities, as well as keeping diaries, journals and calendars. So, have a think – the chances are that someone you know would adore a stationery-related gift.
Even people who fall short of full-blown stationery addiction often appreciate a nice pen. After all, "the pen is mightier than the sword" and there's something powerful and romantic about a really nice fountain pen or rollerball. Who knows, you might inspire someone to write a masterpiece!
Stationery is a great option for online shopping. While it's difficult to gauge the quality of many goods sold online and you need to know a person's preferences, buying stationery is uncomplicated. You don't have to return items because they are the wrong size either – just find a beautifully designed writing set or an attractive journal and get it sent straight to your home – or to the lucky recipient.
Stationery is relatively inexpensive, making it an ideal gift choice for students and anyone on a budget – and let's face it, that's most of us to a certain extent these days. Choose stationery and you'll likely stay on track financially.
Last, but not least, stationery helps people to connect with each other and make memories. Consider love letters written on beautiful paper, stored for a lifetime in a memory drawer, or birthday cards kept forever as snapshots of joy. Each reminds us of the special people in our life, and the magical moments we've lived through. Digital greetings are just not in the same league.
Gift-giving is one way of cementing your relationships and stationery is the glue!