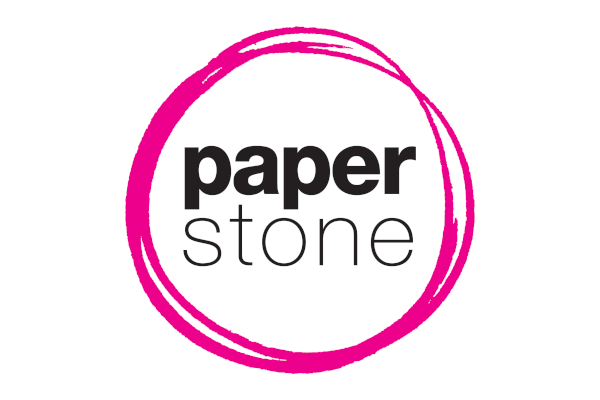 This week is National Identity Fraud Prevention Week, an initiative aimed at raising awareness of the dangers of identity fraud and of the means of protecting ourselves against it.
Identity fraud is the illegal use of somebody else's personal information in order to access credit and other resources in that person's name.
Earlier this month, for example, someone pretended to be Katie Price – aka "Jordan" – in order to cancel her credit cards and take out money from her bank account. Katie, 33, described the experience as "really horrible".
The latest figures from CIFAS, the UK's Fraud Prevention Service, show an increase in the number of identity fraud victims. This year alone, 80,000 people in the UK have been hit. The average cost to victims is £1,190.
Despite the increase in identity fraud – and that fact that 95 percent of the population are aware of the threat from identity thieves – we continue to be complacent about the threat:
A quarter of us are not shredding their bills and banking Paperwork before putting them into the bin.
43 percent fail to verify that emails or calls from organisations are legit before responding to them.
88 percent of us share information such as date of birth and address on social networking sites – information valuable to the predatorial identity thief.
National Identity Fraud Prevention Week runs from 17th to 23rd October and is the initiative of key organisations including the Metropolitan Police, Crimestoppers, CIFAS and Fellowes, the shredder manufacturer. For more information on identity fraud and how to protect yourself from it, visit www.stop-idfraud.co.uk.
* * *