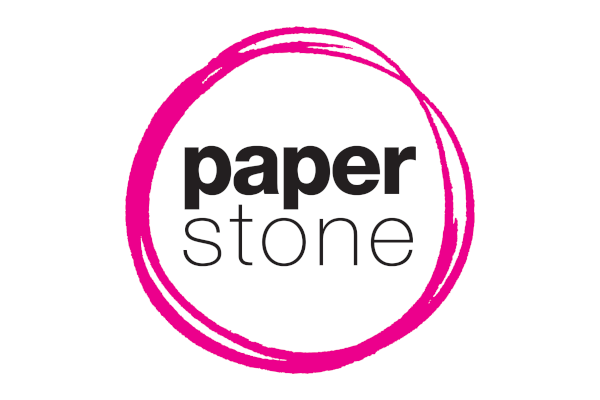 Does altruism live in the workplace?
In a recent poll commissioned by officebroker.com, nearly two-fifths of office workers would rather see a workmate made redundant than take a pay cut.
But 62 percent said they would sacrifice some pay in order to keep their colleagues in a job.
If office workers had to make one sacrifice, it would be lunch breaks: 48 percent cited them as their first office sacrifice. Cigarette breaks (14%) came second, followed by weekends (12%) and company car (8%).
Chris Meredith of officebroker.com said the results showed that money wasn't always the key motivator of workers
"Many people believe the way to motivate people is simply to give them more money but our results show that this view is far too simplistic," he said.
"Nearly two-thirds of those polled said they'd be willing to take a pay cut to keep somebody else in the job which shows just how important a good team ethic can be in the workplace.
"It was also particularly interesting to note that one in 10 workers would be willing to sacrifice their weekend off if it meant they were able to stay in a job."
* * *