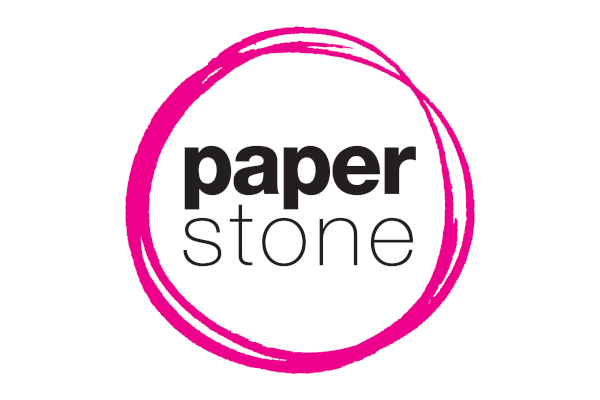 The world of Scrabble was thrown into confusion last week when a letter 'G' went missing during the sport's most prestigious English-language event.
A World Scrabble Championship match between England's Ed "The Speller" Martin and Thai word-conjurer Chollapat Itthi-Aree was interrupted when a 'G' tile went missing. The absence prompted a search on and under the playing table and both athletes were asked to empty their pockets.
Itthi-Aree succumbed to paranoid fury, demanding that his opponent be taken to the toilet and-strip searched. Judges refused the Thai's request, another 'G' was added to the game and Martin won the match by a mere point.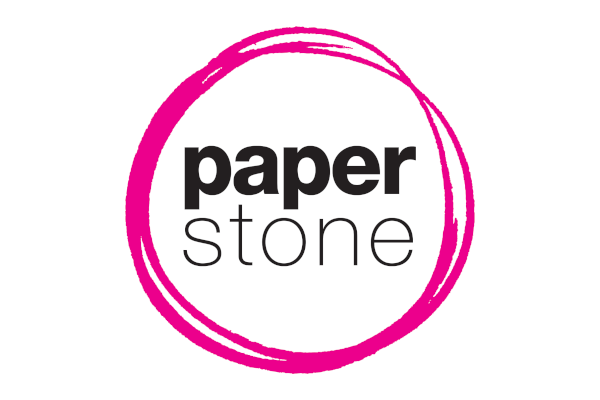 Legends past and present: The stars that the sport of Scrabble has bestowed upon us
The Championship, which took place in Warsaw between 12 and 16 October, was eventually won by large-bearded New Zealander Nigel Richards, taking the world title for a second time. Richards secured victory after scoring 95 points with 'omnified'.