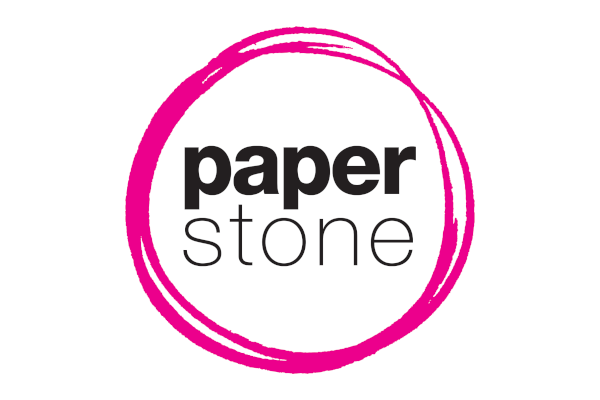 Employees' wellbeing should be a top concern for all businesses, no matter how big or small. Generally speaking, the happier your workforce, the more productive they will be, which ultimately means more high quality work being completed for your business.
So how can you help increase your employees' morale? It's important to create a fun and welcoming workplace, somewhere your staff actually want to spend time, feel comfortable and happy in – after all, we do spend a large proportion of our lives there.
There are some pretty awesome and wacky office spaces cropping up more and more these days, no doubt thanks to the likes of Google, so this might seem an overwhelming task, or you might be seeing pound signs and running for the hills, but it really doesn't have to be a huge expense for your business.
Our 4 Tips…
There are plenty of cost-effective ways of building a fun and welcoming office. Here are some of our top tips…
Time to brighten those walls! There's nothing worse than a dull and drab office space. Avoid the cheesy corporate posters that everyone ignores, and use your imagination to create colourful artwork, perhaps using inspirational or motivational quotes to inject some personality onto those walls. Getting your staff involved in this could be part of the fun, you could even run a little competition to see who can design the best piece of artwork.
It can be hard to be imaginative when it comes to office chairs, but it's funny how such a little thing can affect the look and feel of an office so much. Don't just go for basic, cheap desk chairs, which will only make your office feel just that. Try a modern alternative chair, or mix up colours and styles to give your office a laid-back and funky feel.
Team building is a key element to a happy workforce, so why not have a social wall calendar in one of your breakout or communal areas, to enable all of your team to see what fun activities are coming up. If your team work well together and have a strong bond, you're far more likely to see results, and socialising is a big part of this.
Layout is also important and how your floor plan is presented can really affect the office environment. For instance, rows upon rows of desks can make an office feel claustrophobic and unwelcoming. For an affordable option, why not use a combination of desk types and layouts, and break these up with round tables to use as small meeting spaces, to give a more open, friendly and playful feel.
We hope you've found these tips helpful, and would love to hear your own cost-effective tips for improving the look and feel of your office.
—
Photo Credit: https://www.flickr.com/photos/slowkodachrome/5327011210