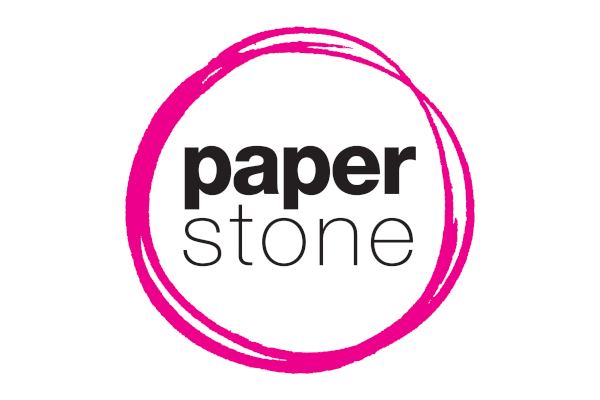 Taking swabs of office equipment in New York, San Francisco and Tucson, scientists have revealed something of the microscopic ecosystems that exist on our keyboards, desktops and chairs.
It is a truism that your keyboard is crawling with bacteria. However, researchers have been able to glean a more precise picture by looking very closely at office supplies.
They found over 500 species of bacteria, most of which normally live on or inside us. Chairs and phones had the most robust microbial life, followed by desktops, keyboards and computer mice. Bacterial diversity in San Francisco and New York was very similar, despite the 3,000 miles separating the cities. However, desert soil microbes were a notable addition to human-derived species in Tucson.
Although species of bacteria did not differ between those found on office supplies used by men and by women, women's equipment was generally found to have between 10 and 20 percent fewer of them. According to the researchers, differences in hygiene could be to blame. Men wash their hands and brush their teeth less frequently than women, they write, and are "perceived to have a more slovenly nature."