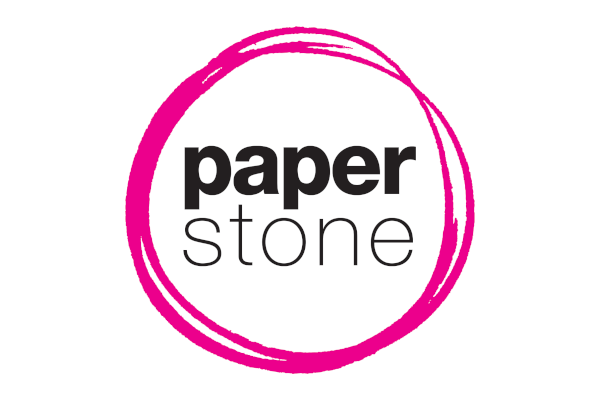 Police have taken a cleaning lady into custody after she broke into a Westlake, Ohio home, did a bit of light cleaning, then left a bill. "Victim" Sherry Bush thought a cleaning company had made a mistake and she called the number the intruder had left. But the "cleaning fairy" told her there was no mistake and to pay up.
While Bush was away and her daughter asleep upstairs, someone took out the rubbish, did a bit of washing up, hoovered the carpet and cleaned the playroom.
"There were some coffee mugs that my husband had out," Bush said. "She had washed them all."
"She wrote a note and left it on the table, saying, '$75 I was here to clean,' and left her name and number."
Bush called the number Sue Warren had left, thinking there was a mix-up.
"I said, what happened, did you get the wrong house? She said, 'no, I do this all the time.' I said, what do you mean? She said, 'I just stop and clean your house.'"
Warren, who runs her own cleaning business, has done this before. Last month she was charged with criminal trespassing. However, nothing has been stolen from the homes she has forcibly cleaned.