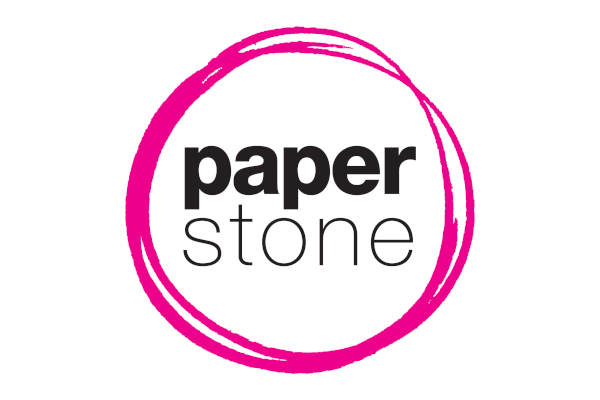 Residents in Stony Stratford, near Milton Keynes, Buckinghamshire have taken up a novel form of protesting the spate of government cutbacks. Faced with the prospect of their local library being closed down, Stony Stratforders have borrowed every single book from it in a bid to stop the closure.
In total they have taken out all 16,000 books to empty the library's shelves. Campaigner Emily Malleson calculated the books had checked out at a rate of around 378 per hour after a successful Facebook appeal.
"A local resident mentioned the idea, maybe as a bit of a joke, but we thought it was a great idea so we put it to FOSSL [Friends of Stony Stratford Library]," said Malleson.
"I put it on Facebook and emailed everyone I could think of and it's just gone absolutely mad. I think it's a very simple but clever idea and it's given something that people can act on and make their voice heard. The amount of support is just staggering."
Over 1,000 supporters have joined the Save Stony Stratford Library Facebook page and there is an online petition.
* * *