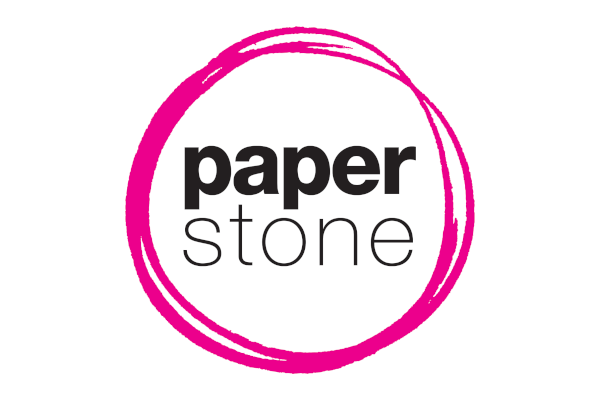 A recent survey on work and sleep has revealed an American office workforce selling itself short on sleep. The majority of office workers don't get enough sleep and this lack leads to bad moods and poor productivity, claims the survey commissioned by Philips Consumer Lifestyle.
Almost a quarter of the 1,000 office workers polled by Braun Research admitted napping at work, with men twice as likely as women to nap. Eighty-five percent admitted that if they slept more, they would be more productive at work and two-thirds (64%) believed that a lack of sleep meant starting the day on a low note. Fifty-six percent said they don't consistently get a good night's sleep.
Dr. Russell Rosenberg, vice chairman of the National Sleep Foundation, claims most of us need about eight hours of sleep a day and getting less than this can lead to problems at work. These include falling asleep at work, lapses of concentration and health and safety dangers.
"The survey shows that inadequate sleep and poor sleep habits are primary factors for poor job performance, and can also lead to increased irritability, moodiness and lack of energy," he said.