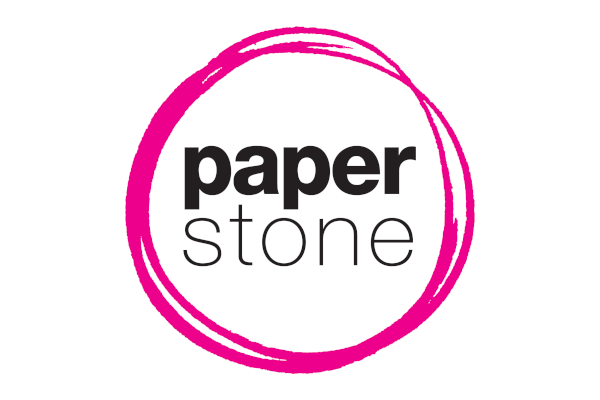 Sal Esposito: A cat
A Boston cat has been called up for jury service. Couple Anna and Guy Esposito received a jury duty summons for their cat, Sal, after they had listed him as a resident on the 2010 Census.
Sal is unsuitable for jury service because he is a cat. It is doubtful whether he would even pick up even the most rudimentary basics of courtroom protocol.
"Sal is a member of the family so I listed him on the last Census form under pets but there has clearly been a mix-up," she informed a local TV station. "I read the whole thing and I said, 'Oh my God, how could he go, he's a cat?'"
"I was shocked," added Guy, but he also pointed out that Sal is a fan of crime shows and "knows right and wrong."
Anna attempted to clear up the apparent misunderstanding by filing to have Sal disqualified from the service requirement on the grounds he is "unable to speak and understand English." She appended a letter from her vet confirming that Sal is not a human being but a "domestic short-haired neutered feline."
But the request was denied and – if the summons still stands – Sal will have to attend Suffolk Superior Crown Court in Boston on March 23.
Source: New York Daily News
* * *