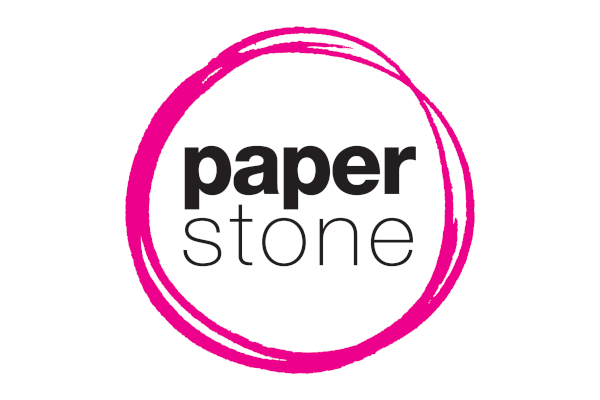 As April Fools' Day impends, thoughts turn to practical jokes. The office – home of work ethic, hierarchy and organisation – is like virgin powder snow to the prankster who on this day is given a green light to disrupt the social order.
Office pranks typically involve undermining office norms. Hole punches are superglued to desk tops. Notebooks and diaries are hijacked by pornographic sketches. Keyboard keys are rearranged.
That archetype of office pranks, suspending a stapler in jelly – as immortalised in The Office – remains one of the finest achievements in Western civilisation's waning hours. But the genius lay not only in placing a common office object in jelly, but also in the apposite fit of prank and victim. Gareth Keenan's indignation at an affront to his status quo made it funny.
With a good match between prank and target in mind we've chosen our five favourite pranks and suggested suitable victims for each one.
Warning: Office pranks can run the gamut from the genuinely funny to the bullyingly invasive and it is important that you choose a victim who isn't going to be hurt by the whole experience – unless they deserve it.
1. Office wrapture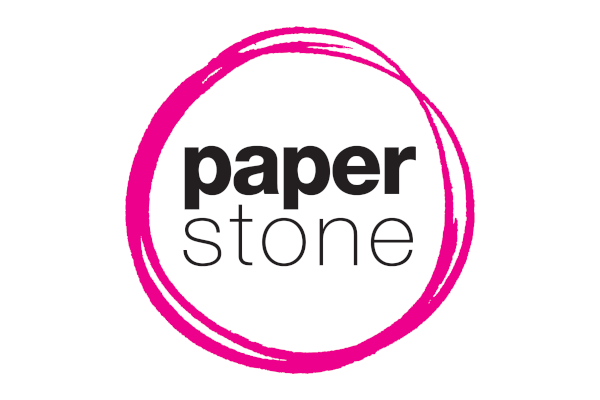 Wrapping office stuff in various packaging materials remains one of the most popular office pranks. Covering a desk area and its contents in, say, cling film both has a strong visual impact and renders the workstation temporarily inoperable.
An aluminium foil-covered desk (see above) looks particularly striking and conveys a certain 1950s space age chic.
Seasonal wrapping Paper provides a worthy variation, its connotations of gift-giving polluting the essential irritation in finding one's desk inaccessible and useless.
Choose the desk area of someone who is particularly fond of having control over their environment yet who is unlikely to react by going on a killing spree of his/her colleagues.
2. Humilation of the office bigot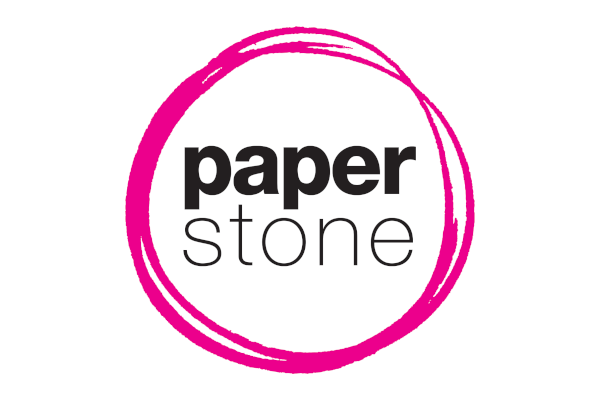 Humiliation is not a nice thing to experience and so should not be dealt out arbitrarily. But bigots deserve it, right?
Before the office homophobe arrives for work, plonk a large, pornographically adorned package purporting to be a subscription to a gay publication on his desk. For an extra flourish, decorate his desk with images from musical theatre. But otherwise leave the desk impeccably tidy.
3. Bringing modern art to the office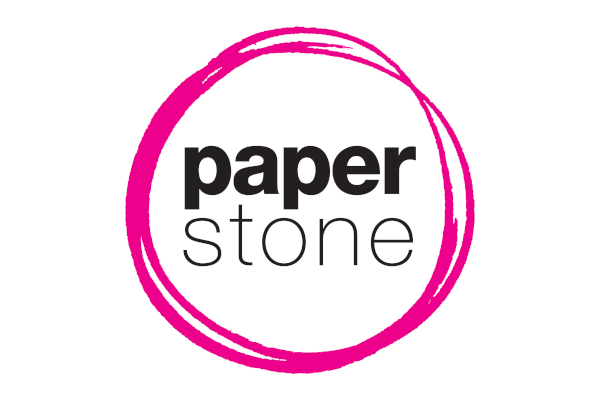 For the fan of order, Jeremy Clarkson, roast dinners and the missionary position, why not saw a hole through their desk and stick their keyboard through it? You might win the Turner Prize.
4. The cardboard desk top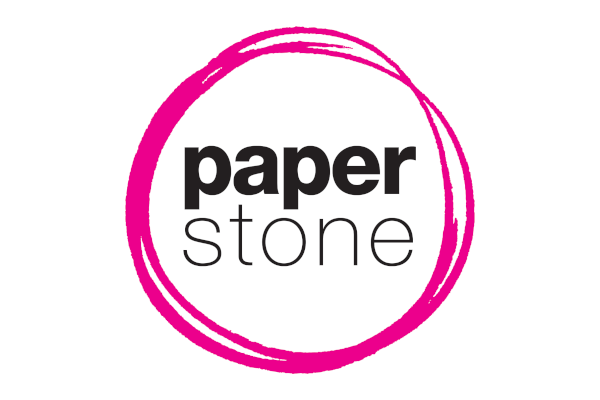 This requires a bit of work. Replace all the items on someone's desk with badly made cardboard replicas.
This prank is suitable for someone who likes to think they are technologically ahead of the game.
5. The grass keyboard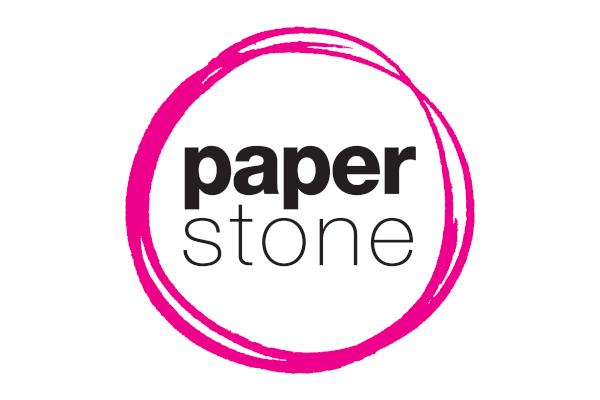 "Take a spare, dead keyboard that's identical to the victim's, remove the keys, fill the keyboard with dirt, and plant "cat" grass (from pet store), which is thick and grows fast. Then cover the keyboard in plastic and keep it in a sunlight. After 18 days, the grass had grown several inches and even uprooted a few keys." (Techrepublic via Dark Roasted Blend)
We imagine that someone with a hygiene-related obsessive compulsive disorder wouldn't be too keen on this one. Perhaps it would be kinder to play this trick on a nature lover.
* * *