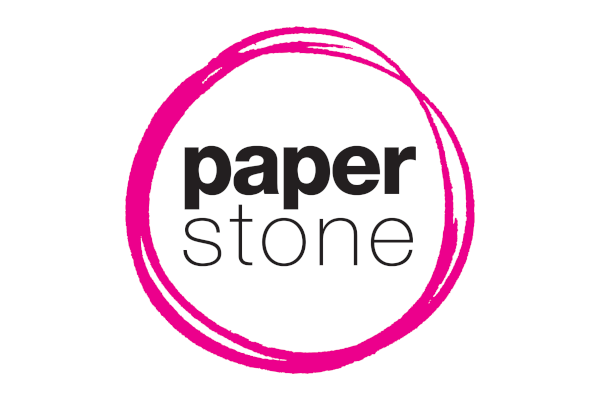 Has your business prepared sufficiently for the new GDPR (General Data Protection Regulations)? Data protection laws are getting much tougher later this month.
Many companies are leaving loopholes in their systems and are at risk of heavy fines under the new EU regulations. IT experts warn that something as simple as an unsecured printer could create a devastating data breach.
The new GDPR rules have raised the stakes in data handling, increasing fines for non-compliance to punitive levels. For example, if the TalkTalk data breach which cost the company a £400,000 fine had happened under GPPR, it would have incurred an estimated £59 million penalty!
With just a few days left before GDPR goes live, read these top security tips:
• Check your print security. Although in the past we've tended to view printers as something external to our wider systems, this isn't the case anymore. Smart IoT (Internet of Things) devices that connect to the Internet, whether printers or high-tech kettles and toasters, are a "back door" for hackers and pose a potential threat to security. Functions such as 'scan to email' and 'scan to cloud' can be exploited by Internet snoopers unless your security protocols are bang up to date. You might need to buy a new printer to stay ahead of the game, rather than risk a massive fine under GPPR. The older your printers, the less likely it is that you can keep your documents secure, so get expert help if you're unsure. Please contact us at Paperstone if you want advice on the latest printers and their security features. As well as checking printer security, you'll need to think about efficient retrieval of printed documents so that they can't be intercepted by third parties, and introducing restrictions on who can print what, and when.
• Think about on-screen security. Under GDPR you don't want unauthorised individuals looking at other people's confidential data on screens. It's so easy to peek over someone's shoulder- that's why you should use privacy filters. These filters obscure the data to people standing nearby so that only the authorised user can read it clearly.
• Don't recycle paperwork, shred it. When you no longer need hard copies of documents, make sure they are properly shredded so that no-one can reassemble them. There are new secure systems for document destruction and a wide range of shredders available to ensure that your confidential information is completely unrecoverable when you dispose of it.
If you need any help or advice in preparing your business for the GDPR please call our friendly team on 0345 567 4000 today.