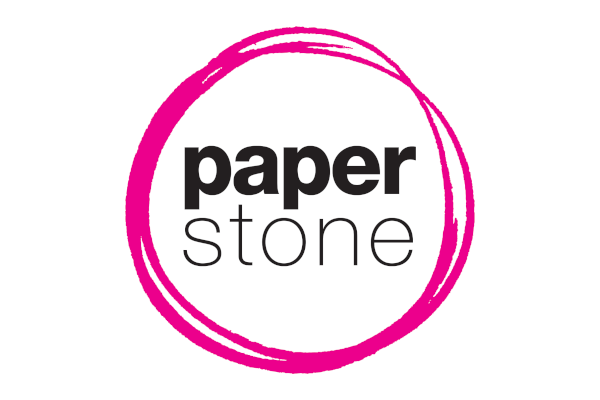 I once heard of someone who opened the bottom drawer of their metal filing cabinet, only to discover it had been lined with a heavy-duty plastic bag, filled with water, and converted into a home for two goldfish. That's enough to leave you open-mouthed, if you'll excuse the pun.
Practical jokes at work are not everyone's cup of tea, although some people love them. Management consultant Matt Weinstein has documented quite a few in his vintage book Managing to Have Fun- How Fun at Work Can Motivate Your Employees, Inspire Your Co-Workers and Boost Your Bottom Line.
Weinstein explains how his friend Hector turned a colleague's cubicle into a 'crime scene' by cordoning off the area with police tape. Hector also chalked the outline of a victim's body on the floor next to his friend Mary's desk, and erected a sign which said "Crime Scene- Do Not Cross!"
Mary had to tear through the tape to get to her desk, where she discovered a 'Wanted' poster with her mugshot on, detailing all her crimes against the company. She was accused of forgetting her colleagues' birthdays, taking too many trips to the water cooler, and other office misbehaviours.
It was Mary's birthday, and Hector had hidden 50 birthday cards around her workspace in various locations, such as under her chair, in between books, and under her PC.
Another imaginative prankster, a pharmacist from LA called Ron Hoffman, had a captive audience on a regular basis when he posted a list of 'feeding times' next to an invisible tank full of fish. Crowds of co-workers and customers would gather to witness the feeding frenzy and join in the flight of fantasy.
You can see some of BuzzFeed's harmless office pranks on YouTube.
Image credit: Pranksters.com