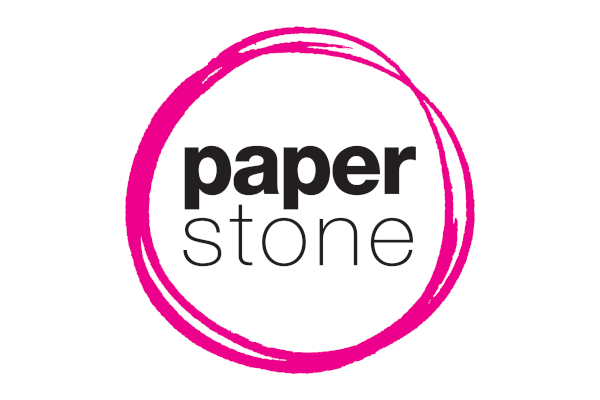 We all need a certain amount of healthy stress in our lives to motivate us – but too many demands can lead to us feeling overwhelmed and out of control. Excessive stress can lead to poor physical, mental and emotional health, so we all need to keep on top of it.
Stress reactions occur when the body's "fight or flight" response kicks in too frequently because of sustained pressure at work, at home, or in any situation.
Latest statistics from the UK's Labour Force survey show that stress is implicated in more than a third of work-related illnesses and accounts for 45% of all days lost to sickness.
Tight deadlines, too much responsibility and poor management have been blamed as some of the main factors involved in work-related stress.
If you'd like to tackle stress in your life, or in your workplace, you might want to get involved in National Stress Awareness Day on Wednesday, November 1- it's the UK's flagship event for promoting stress management and wellbeing.
You can go to the NSAD website to download tips to stress-free living and join the conversation about stress-related issues. Experts in stress management will be giving advice and promoting awareness through social media as well as visiting many organisations to stage events.
Stress-reduction tips include learning to say no to excessive demands, prioritising daily tasks and learning how to unwind and have fun. It also helps to take regular exercise and eat well.