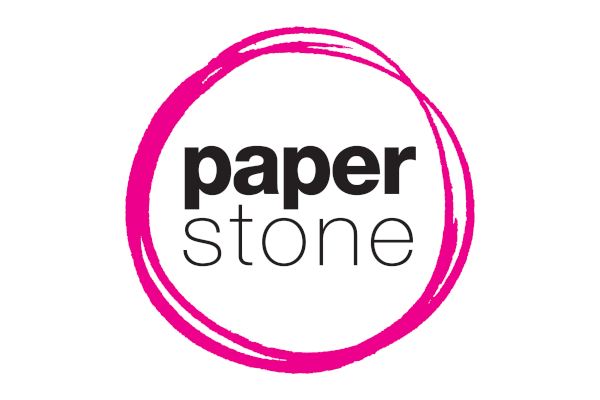 By late summer 2014, a whole decade will have passed since Paperstone was founded. Doesn't time just fly?
From our humble beginnings to the dizzy heights of receiving website accolades, a lot has happened in that time and we feel its a milestone worth celebrating with our customers.
So to mark our first decade, we've created a special birthday page that gives you a whistlestop tour of the past 10 years (including Ruby the office dog) and some pictures of our staff that they really don't want you to see. We'll also be having a big blowout party at Paperstone HQ and we'll be tweeting some mind-boggling facts about how much stationery we're sold in our time!
So to all our customers – past, present and future – come celebrate with us!