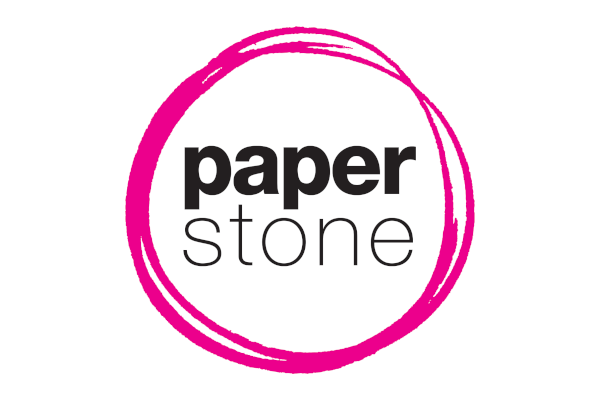 Birthdays are typically celebratory affairs, but following a nutritious meal of pizza, beer and cake last night the gloves came off for the "live escape" game ClueQuest (Operation BlackSheep).
Everyone at Paperstone was divided into two teams, locked in two separate rooms in East London and instructed to complete an interstellar sabotage mission. The teams had to solve a series of mind-boggling puzzles to escape within 60 minutes, and escape before the other team.
Both teams escaped with minutes to spare, although George's Team Ream narrowly beat Jim's 5 Stars giving them temporary bragging and strutting rights in the office. Apparently only 35% of teams complete the challenge – as if there was any doubt of Paperstone's collective problem solving ability :-).
After the event, the team all signed the ClueQuest guestbook…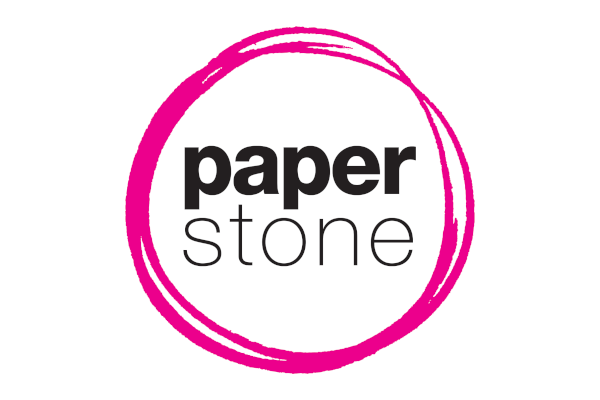 … and had a final team photo – Team Ream to the left and 5 Stars to the right!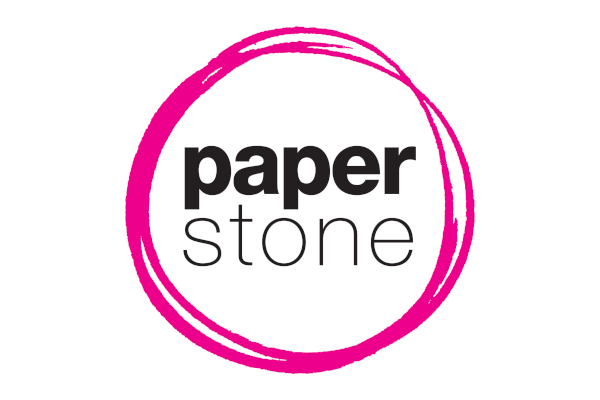 To see more about our birthday celebrations click here.