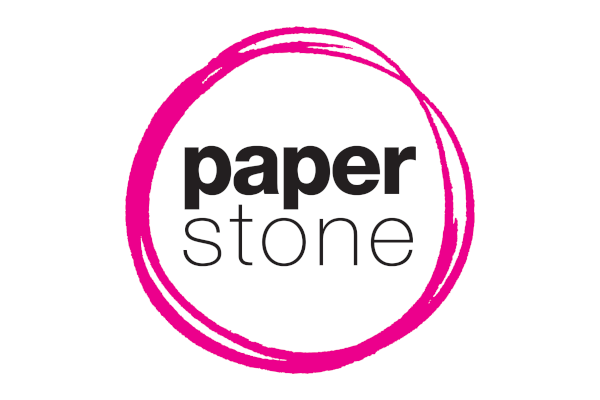 We all take stuff to work- our mobile phones, a little cash, and maybe a packed lunch. Most of us hopefully take our manners to work too, and remember to treat our colleagues with politeness and respect.
But just in case we should forget, next Friday (September 5th) is Bring Your Manners to Work Day. This event was created by the Protocol School of Washington to remind everyone to practise a few key courtesies at work.
So here are a few points to ponder:
Don't have loud conversations on your mobile while others are trying to concentrate (we tend to speak three times louder when we're on the phone)
Don't text while you're in meetings
Tidy up after yourself (in kitchen and work areas)
Don't answer your phone if you're having lunch with someone. Set your phone to vibrate and return the call afterwards
Dress appropriately (no see-through fabrics, low necklines, or lycra cycling shorts!)
Be punctual
Don't gossip about colleagues or "over-share" your personal thoughts and feelings.
Not everyone agrees with Bring Your Manners to Work Day though, because it's also Be Late for Something Day on September 5th. So pay your money and make your choice!