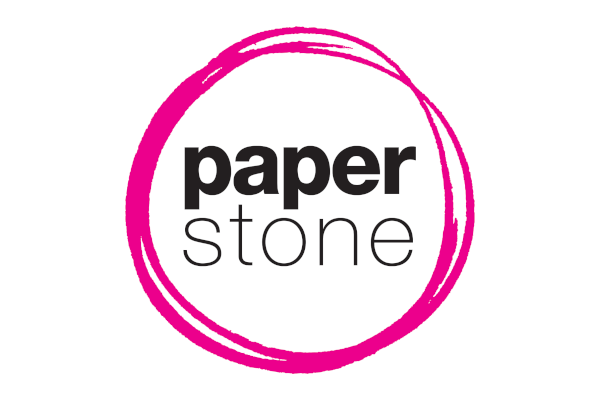 Are you left-handed? If so, why not strike a blow for lefties everywhere by joining in the 23rd annual Left Handers Day tomorrow, August 13th?
Left-handed people often get frustrated because everything from their computer mouse to scissors were designed for right-handers.
So this year, on Left Handers Day, declare part of your office a Lefty zone and get your own back on those complacent right-handed colleagues.
All year round, you have to fit in with home and office layouts designed for right-handers' comfort, and use back-to-front tools which make you look awkward and clumsy.
But not on Left-handers day! Download a Lefty Zone poster and designate a space in the office where everything must be done left-handed. It will help your right handed friends understand what you're up against in a right-handed world!
And here's some interesting facts you can share:
There is a high tendency in twins for one to be left-handed.
Stuttering and dyslexia occur more often in left-handers (particularly if they are forced to change their writing hand as a child, like King of England George VI).
Left-handers adjust more readily to seeing underwater.
Left-handers excel in tennis, baseball, swimming and fencing.
4 of the 5 original designers of the much-loved Macintosh computer were left-handed.