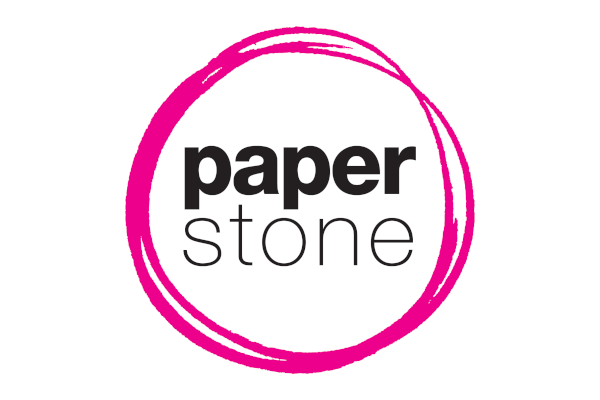 Brits would be healthier if everyone worked a four day week. That's the view of one of the UK's top doctors.
At the moment, some people are stressed from long working hours, while others are suffering mentally through unemployment.
Professor John Ashton, president of the UK Faculty of Public Health, wants to see the 'normal' five-day working week phased out.
Long working hours have been linked to increased stress, sleep disorders, lower productivity and more days off sick.
Professor Ashton said too many people were working "crazy hours" while a significant number couldn't get work at all.
A recent YouGov survey reported that 57% of UK workers support the idea of a four-day week. Nearly three quarters of those surveyed thought a shorter working week would make Britain a happier place.
Professor Ashton says a four day week would reduce the number of patients with high blood pressure, and allow people to spend more time with their families. He believes it will also slash unemployment.