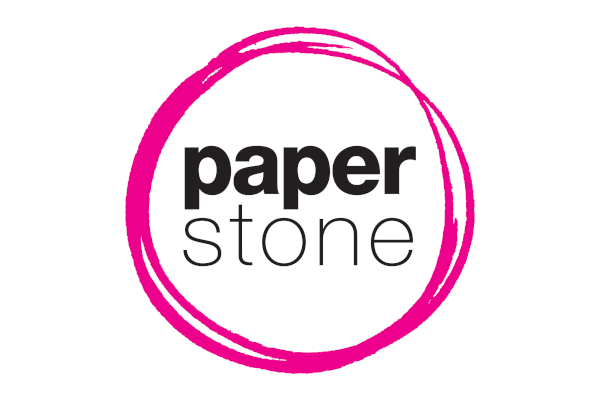 As if office work is not sometimes alienating enough, along comes this French-designed bubble desk to further isolate hapless office drones.
These transparent, plexiglas domes protect you from the germs, loud voices and bad jokes that can eminate from work colleagues. The desks afford workers privacy while still connecting them to a communal desk. Two French companies, Pons and Huot, have taken on the desks.
Said Steve Bays of Century Office, a design and supplies company based in Essex, "I can see the benefit of the bubble desk in large public areas such as libraries where people want to shut themselves away and read or something, but I'm not sure it would work in an office.
"People like to talk, to consult with each other. You don't want to have to go and knock on your colleague's cocoon to talk with them."
Via Mail Online