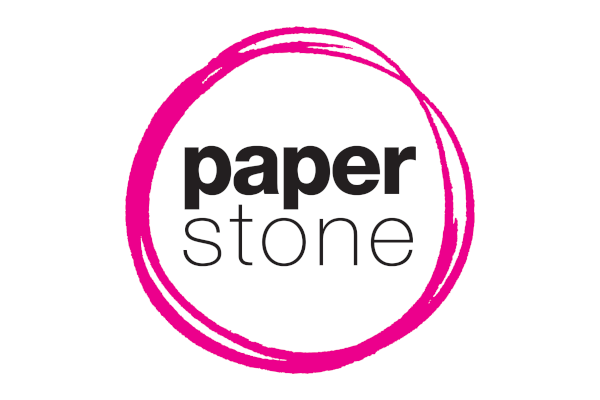 In France, a smelly colleague is an unpopular colleague, according to a poll conducted by TNS Sofres. The top concern of French office workers was being sat next to someone with poor personal hygiene.
The next gripe was being sat next to someone who complains all the time, followed by colleagues who talk too loudly. Other unpopular co-worker traits included speaking loudly on mobile phones, divulging details of one's personal life, telling jokes relentlessly, and idling.
A survey by BVA last October revealed nearly a fifth of French people don't wash every day.
* * *