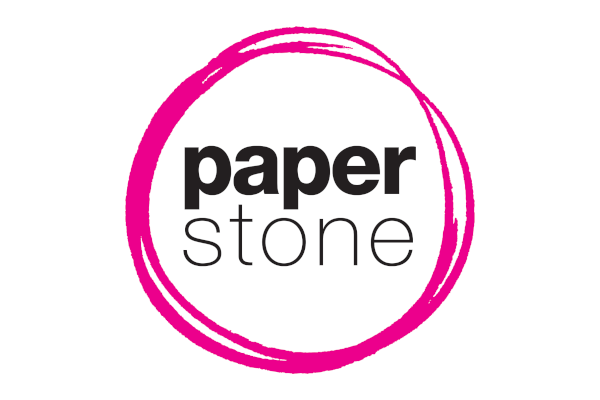 Calls have been made for more custom-made computer desks so that people can stand up to answer their emails.
Exercise scientists say workers sitting at their desks all day are reducing their lifespan and running the risk of serious health problems. If half of the working day was spent standing up, office workers would live for an extra year or two and burn off 8lbs of fat every 12 months.
The use of 'standing desks' is advocated by exercise scientist John Buckley, from the University of Chester, who himself uses a 1940s standing desk.
"There is no need to sit down so much," he said.
Working standing up reduces obesity and improves circulation. Standing up for three hours will consume 144 calories, Dr Buckley says.
"People are sitting down at work, then sitting in the car and then sitting down in front of the television.
"Your metabolic rate crashes to an absolute minimum.
"It isn't natural. Humans are designed to stand up and keep moving."
* * *
Image source: The Wall Street Journal