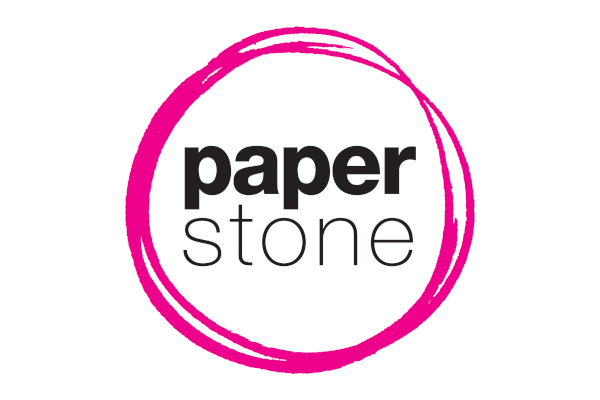 Indoor Spring Garden in HOK Office, London
Is the office pot plant out of fashion?
Some top architects think so, but that doesn't mean that plants themselves are out of vogue – they are simply being incorporated into state-of-the-art office designs. Planting is becoming part of the design process rather than an afterthought.
In fact, greenery is more popular than ever in a working environment. Indoor gardens are now common in offices in the Shard, for example, and 'living walls' are becoming more popular. Living walls are made by covering surfaces of buildings in plants and creating conditions for them to grow and live successfully there.
A year-long research project aiming to improve the quality of urban life through living walls is now taking place at the University of Sheffield.
"Studies have shown that covering the surfaces of buildings in urban environments with green plants results in an improvement in air quality, aesthetics and wellbeing," said a university spokesman.
"However, most of these studies have taken place in climates significantly warmer than the UK. Our study will find out how living walls fare in the UK's weather and how they can be of most benefit in this country."
* * *
Image source: homeblogdesign.com